Contact
The Whitton Malt House is located halfway between Sydney and Melbourne, in the heart of the Riverina. We are a hospitality venue open seven days a week from 8am - 5pm, with extended hours on Thursday, Friday and Saturday when we serve delicious seasonal menus for dinner. We also offer onsite accommodation in our villas and welcome corporate or private events. 
Please contact our friendly team via email: admin@whittonmalthouse.com.au or call us directly on 02 6955 2592 to enquire about restaurant bookings or accommodation availability, or to find out more.
For all Wedding & Events enquires please contact events@whittonmalthouse.com.
Our team do their best to keep up with the large volume of calls, so please leave us a message if we are in service or unable to attend to your call. We endeavor to get back to every enquiry as soon as we can to ensure the best customer service.
For media enquiries please contact our Marketing Team via email marketing@whittonmalthouse.com.au or for employment opportunities, Mel Dufty would love to hear from you: careers@whittonmalthouse.com.au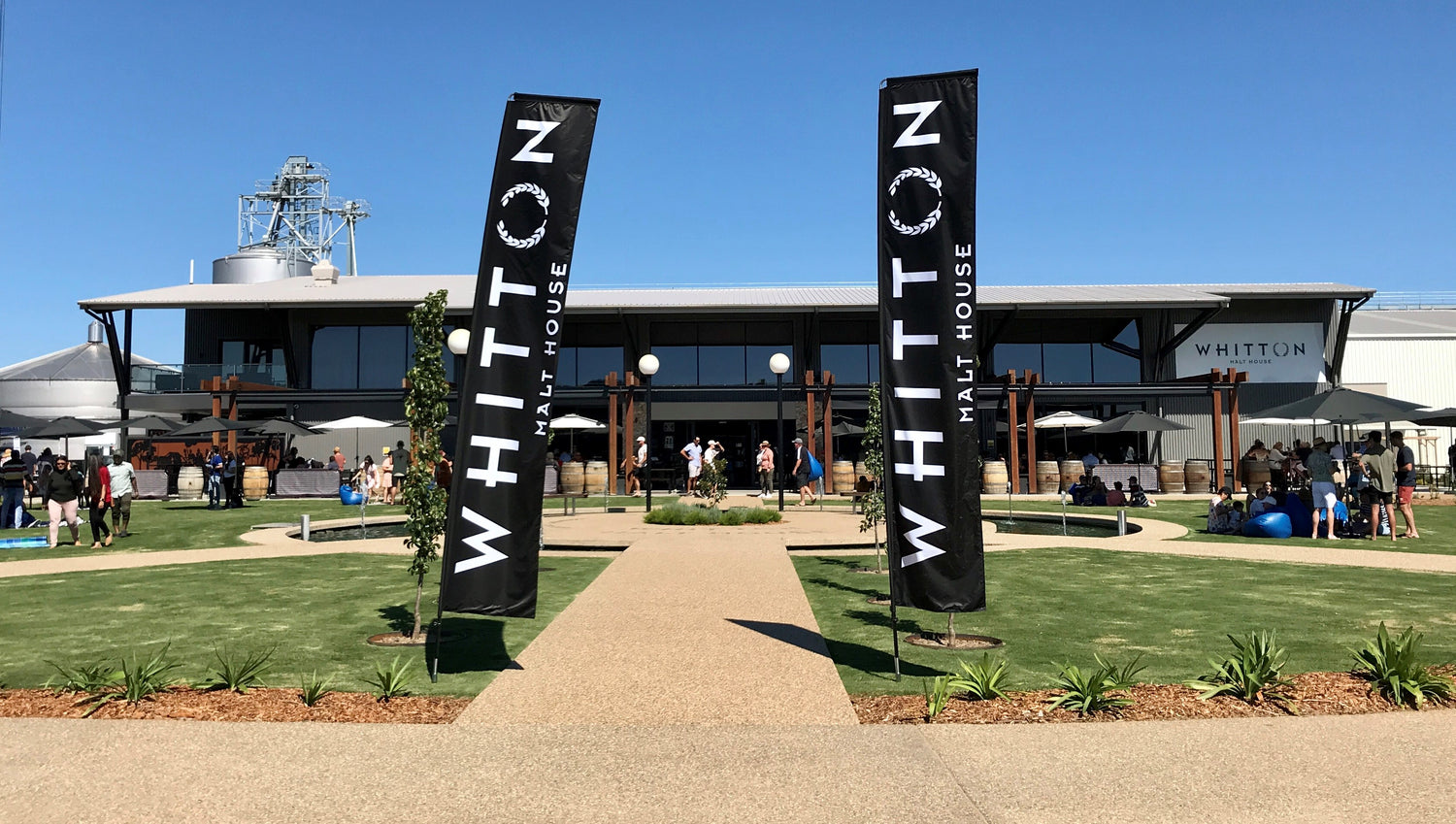 Contact us:
The Whitton Malt House is led by a team of experienced hospitality enthusiasts, complimented by a mixture of bar staff, front of house team, housekeeping, event staff. We have permanent and casual positions and always welcome dynamic new members who wish to join us.
The Whitton Malt House is seeking enthusiastic, professional hospitality workers to join our team. If you have experience in the industry, we would love to hear from you. Contact us today to find out more. Please call Mel on 6955 2592.
Contact us to find out more